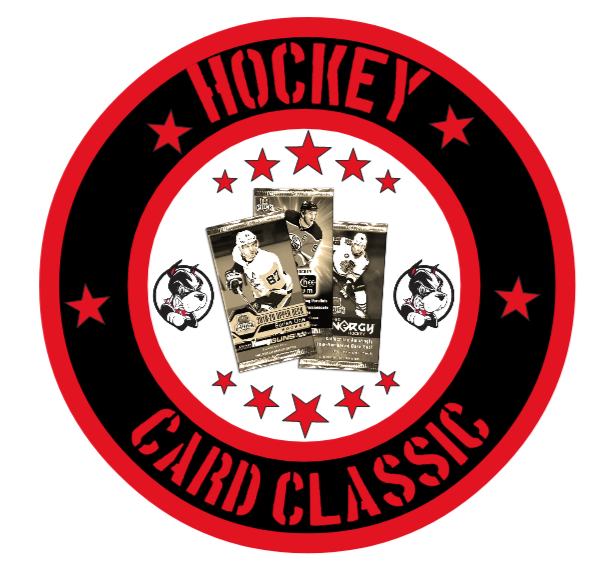 sCROLL DOWN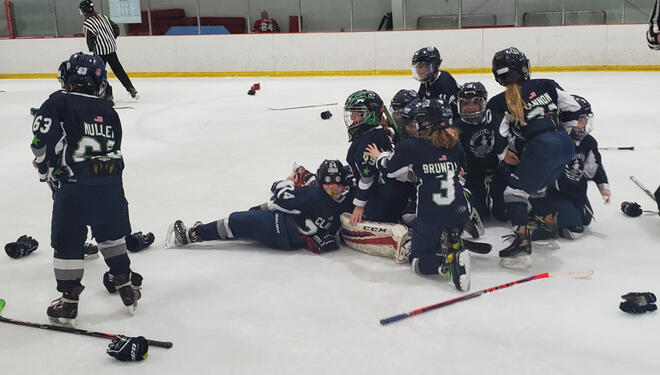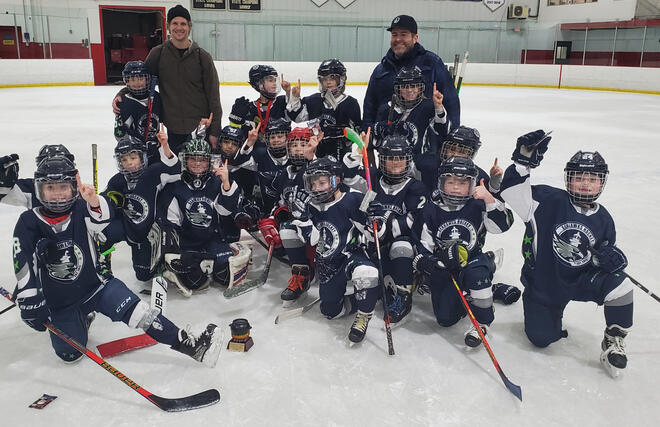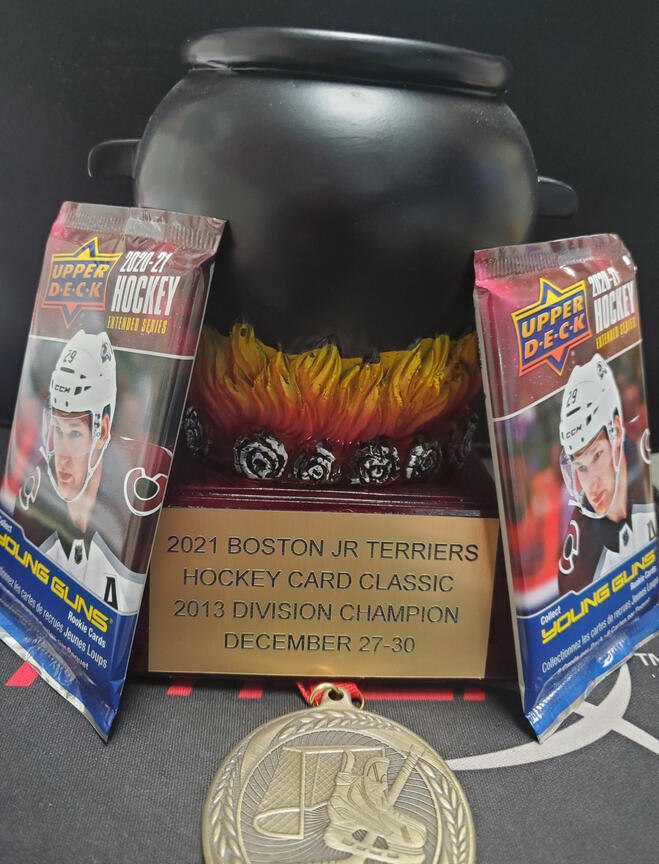 The hockey card classic christmas T1 tourney
The event takes place over four days in December.
Monday through Thursday after Christmas day.
Each division consists of only 4 teams with a 4 game guarantee, skills competition, and player of the game metals for each team following each game.

2022 Divisions

Mite Major 2014
Squirt Minor 2013

Games - Round Robin/Finals
3 x 15 minute stop time periods
1 time out per game
5 minute 3 v 3 overtime
3 person shoot out if needed

Finals
National Anthem is played before the consolation and championship game on Thursday.
Skills COmpetition
Wednesday between games. All players compete in the skills competition. The 2021 tournament included these events:

Fastest SkaterRelay RacePuck Possession Team relayShootout - top goalie and top shooting team award
Additional Skills coming
Skating and Passing accuracyShooting accuracyPuck possession obstacle race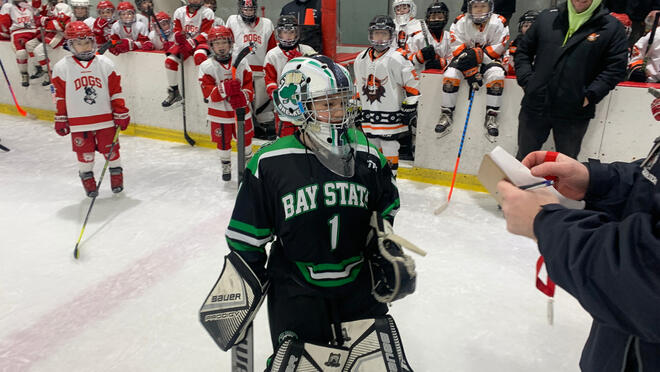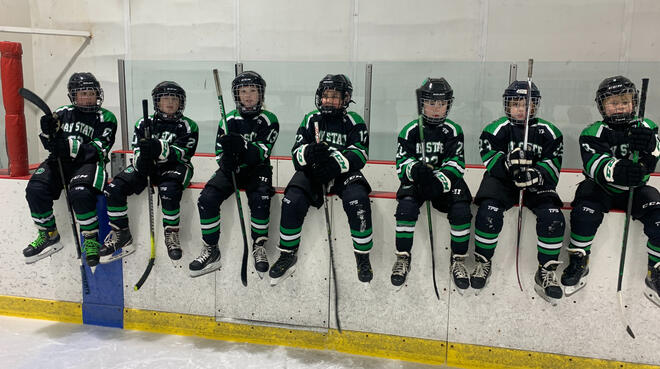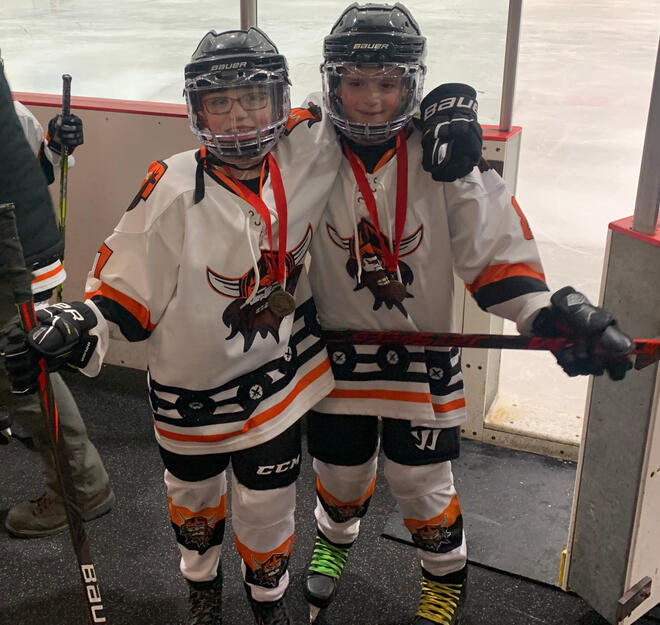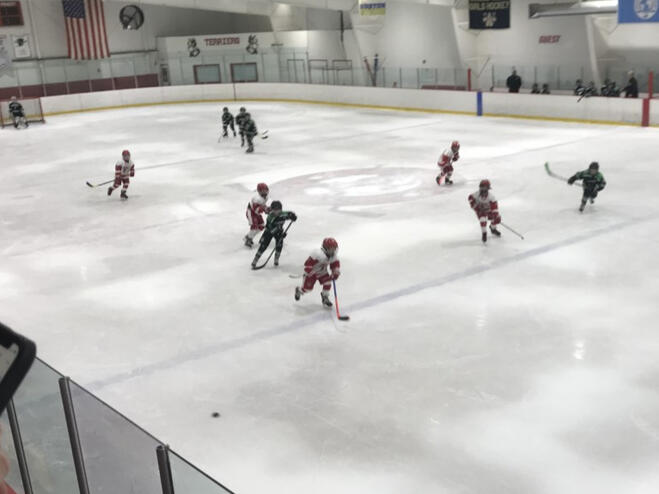 Space is limited
only 4 teams
per division
Register Early
contact:
[email protected] for detailed rules and information on the skills competition
or call 781-821-0304